Dental Services Santa Cruz, CA
We offer a wide range of dental treatments to fit almost any need.
Dr. A. Gavin McClure proudly provides care for children, adults, and seniors. Our compassionate, professional team is dedicated to providing the highest level of care possible. We use the most advanced techniques to provide care that is tailored to your needs. Please take a look below to see the different treatments provided by Dr. A. Gavin McClure.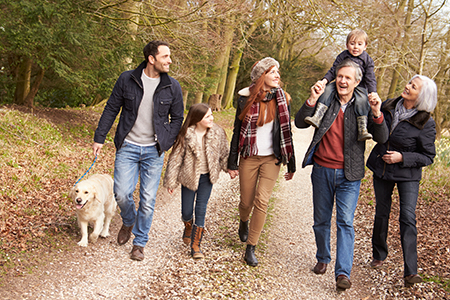 Preventative dentistry means to take care of all the routine cleaning and tooth maintenance, before cavities and tooth decay ever have a chance to form. With proper dental care and direction, we can reach this goal with all our patients.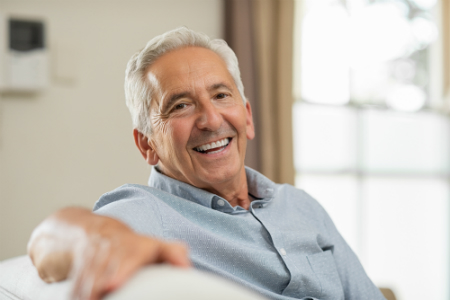 Restorative dentistry improves or restores the function of a person's natural teeth. Experience and skill in this area of dentistry is crucial because patients often come to us when their teeth have been lost or severely damaged.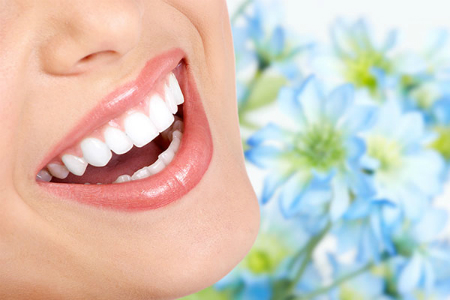 Are you unhappy with your smile? Our office offers cosmetic procedures that will improve the appearance of your teeth quickly and effectively. We can give you something to smile about…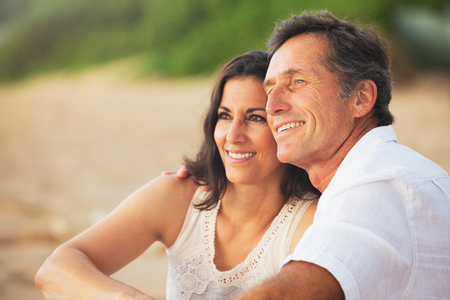 There are several ways to treat periodontal (gum) disease. Periodontal disease is an infection of the gums and/or surrounding soft tissue. Caused by a buildup of bacteria, the best way to prevent such infections is to practice good brushing, flossing, and nutrition every day.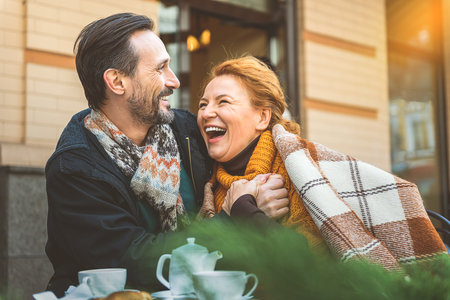 Each tooth in your mouth sits in bone and is surrounded by gum tissue. Approximately two-thirds of each tooth (the root portion) is in the jaw bone. Inside every tooth is a canal or canals (usually depending on the number of roots the tooth has). Each canal has a vein, artery, and nerve in it.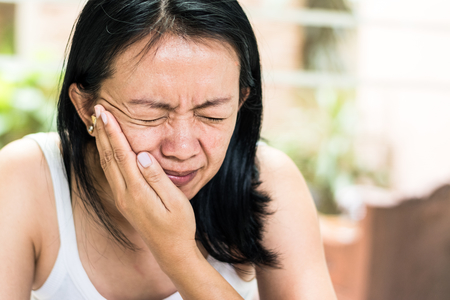 We are here when you need us and offer appointments available as our schedule permits. We offer general and emergency dental care for the whole family throughout Santa Cruz and the surrounding area. Whether you have a toothache, sports injury, chipped or broken teeth, lost a crown or filling, issues with dentures, or any other dental emergency we can relieve your pain and correct the problem.
Relieve your pain, contact New Street Dental today.
We are committed to providing quality services in a comfortable and relaxing atmosphere. All of the different treatment options and associated fees will be discussed prior to your treatment so that you are able to make an informed decision regarding your dental health. We even offer affordable financing options through CareCredit®.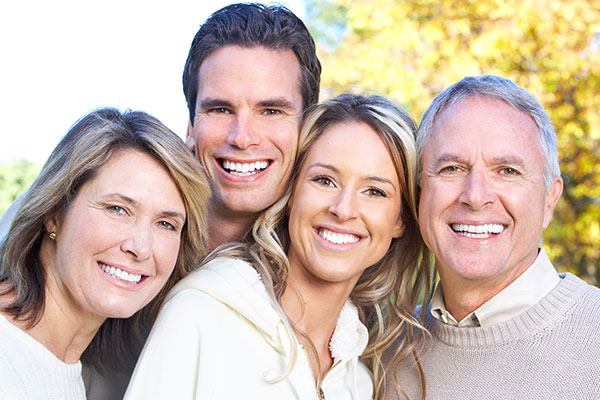 Here at New Street Dental, we're happy to offer family dentistry — the treatment of children, teenagers, adults, and seniors. Our Santa Cruz dental practice involves the latest technologies in dental care and a wide variety of services tailored specifically for families. When you bring your children to us for routine checkups or pressing dental issues, you will see how hard we work to make them feel comfortable. Our welcoming, relaxed environment is friendly and inviting, not intimidating and clinical.
Over the years, Dr. A. Gavin McClure has been serving dental patients from all around the Santa Cruz area. The professional team at New Street Dental is highly esteemed for their gentle care and dedicated service. In short, our goal is to exceed your expectations on every level.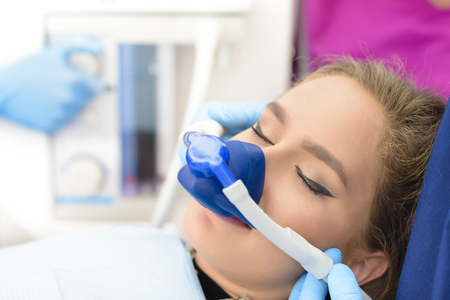 If you're extremely fearful, we can offer temporary dental sedation via "laughing gas" (nitrous oxide), during your appointment. It's one of the safest ways available to keep you serene in the chair. Best of all, you're awake—normal—once the gas is shut off. If you'd like more information about nitrous sedation or would like to schedule an appointment, call (831) 426-1343.
Dental fears are manageable and preventable.
We work to form good relationships with fearful patients. It's as important to us as the procedure itself. Please, discuss your apprehensions and anxieties with us beforehand. We'll listen to your concerns and agree on things that allow you a sense of control.