Teeth Whitening Santa Cruz, CA
Is a special occasion approaching so you want your smile to be its brightest?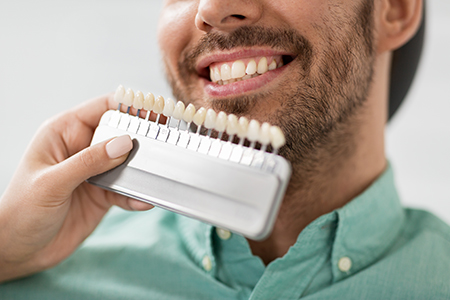 Whatever the reason, Tooth Whitening isn't just for the movie stars, and it isn't just for one day. Many people today have their teeth whitened. The desire for a brighter smile with whiter teeth is a common concern.
Tooth Whitening safely lightens the color of your teeth giving your smile a youthful, stunning appearance.
Teeth whitening consultation
Call New Street Dental at (831) 426-1343 to schedule a teeth whitening appointment in Santa Cruz, California.
Teeth Whitening FAQs